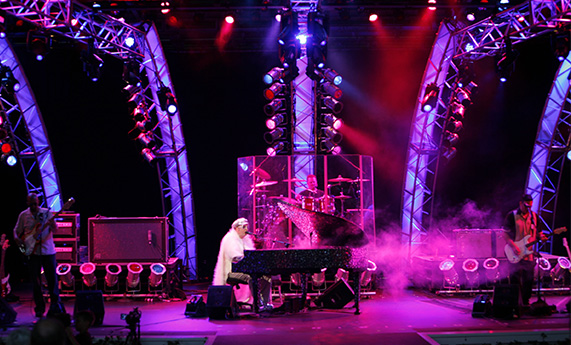 Holiday parties, employee appreciation celebrations, or fundraising events are important to company morale and success. USA Entertainment provides fun, appropriate entertainment to hundreds of clients yearly.
A huge portfolio of pre-approved acts allows companies to save time and protect their valuable reputation by ensuring fun, entertaining, and business-appropriate acts for important corporate events.
Examples of popular corporate event entertainment includes:
Clean comedy
Dueling pianos
Big-name or tribute bands
Live band Karaoke
Keynote speakers
USA Entertainment caters the needs of any budget and provides sound, lighting, and room set-up consulting to ensure your event is as fun and successful as possible.
Dueling Pianos for Corporate Events in Iowa
Dueling Pianos are the perfect entertainment for corporate events in Iowa and across the midwest. USA entertainment books pre-screened, guarunteed entertainment for corporate events. Dueling Pianos for Corporate Events in Iowa are fun for audiences of all ages and interests. Contact USA Entertainment to learn more about booking dueling pianos for your next corporate event.