Book the best Entertainment and dueling piano shows in Iowa with USA Entertainment.
Dueling Piano Shows in Iowa
USA Entertainment's dueling pianos shows provide interactive entertainment for your group where the audience becomes part of the show! The audience selects the songs they want to hear and can sing or dance to that song as well. These shows range from ½ hour to over 3 hours of entertainment. We can provide a turn key show that includes the pianos, sound, and lights to eliminate extra work for you. Our dueling pianos players work at the top rated dueling pianos clubs in the United States including Las Vegas and Atlantic City.
Music
We provide musical talent to clubs, casinos, and corporate events all over the country. Not only do we book the show, but provide consulting on sound, stage, lights, and the layout of the room. We also can assist in any of the extras that the band may ask for but may not be actually needed. We book larger name acts (Loverboy, Lonestar, Rick Springfield, Starship, Little River Band, etc) and the best tribute band acts in the world. We have promoted our own concerts so we know all of the aspects of what it takes to produce and promote a show so we can better assist you with your event.
Comedy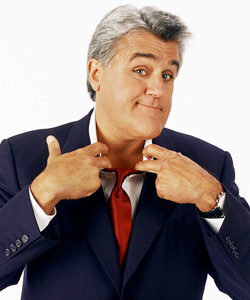 Booking comedy for an event whether a corporate show, casino show, or a club show takes two things to make it successful. A great comedian selected for the audience and the proper setup. We consult with you on your show beyond finding the perfect comic for your audience. We assist with sound, lights, stage, layout of room, marketing, and any other aspects that will add to the success of your show. We can book comedians, hypnotists, musical comedy acts, comedy magicians, and many other options for your event. We can book you the biggest of big names (Jay Leno, etc) to some of the funniest unknown comics in the world. We book hundreds of shows every year and can make yours wildly successful. We take the risk out of your event so you look like the star!
Other
We can provide all kinds of fresh and innovative shows for you including live band karaoke, keynote speakers, celebrity meet and greets, celebrity impersonators and other great ideas to make your event one to remember.